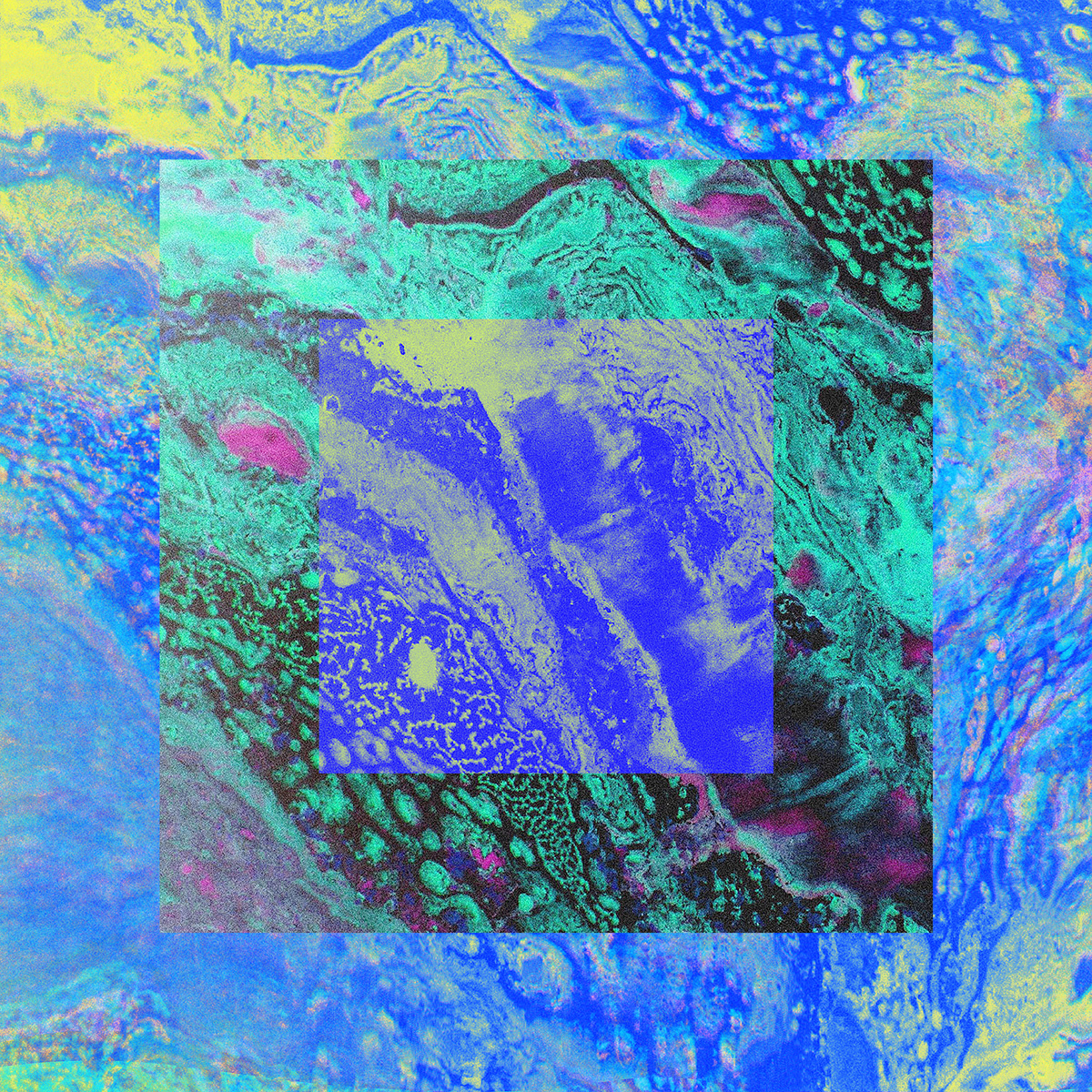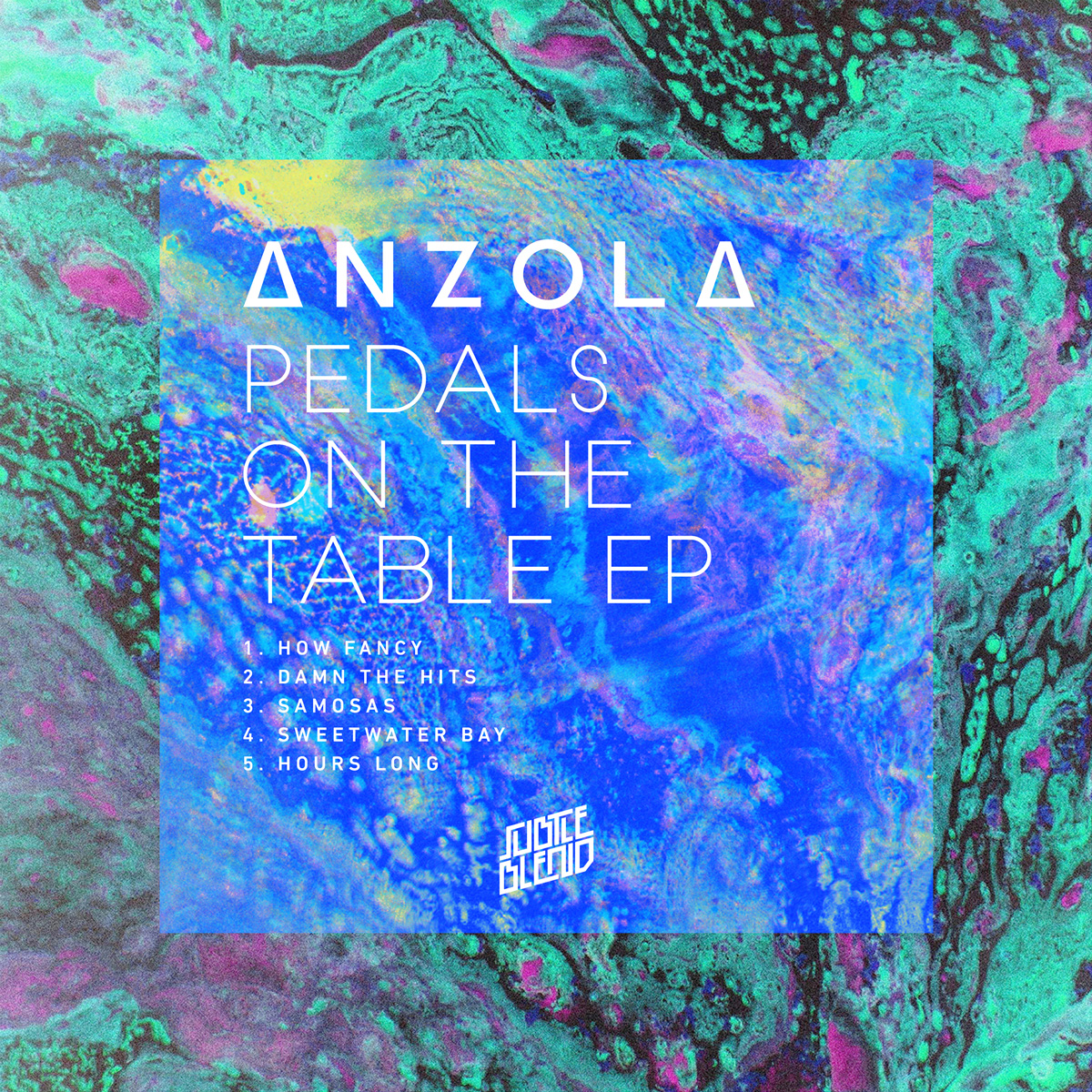 I designed ∆ N Z O L ∆ : Pedals On The Table EP.
∆ N Z O L ∆ is a Toronto based producer and promoter of SUBTLE BLEND.
I met him last November at his own beat makers event "SUBTLE BLEND"
through our mutual friends Cram, Yagi & CY.
Also, Last November was I just came to Toronto.
He trying to build up a Toronto local producers community with serious quality artists since 2013.
I really respect that and I really glad to find him & his community.
I'm working and hangout with beat makers in Japan, also I'm VJing many parties.
How ever joining his community and event was little hard;
we need to time know each other and spend almost 6month working together.
After all, I'm working with him for his monthly event as a designer, VJ and his this 1st EP.
Today, he is my good friend too. And thanks to him!
I could meet many good artist and people in Toronto.
This is one of my purpose that came to Toronto.
If I hadn't meet him, my toronto life would have been not so exciting.
And now I'm working on his music video too(Coming very soon).
Stay tuned!
Big thanks to brother ∆ N Z O L ∆ !!
Enjoy "Pedals On The Table EP"!
Artist : ∆ N Z O L ∆
Title : Pedals On The Table EP
Label : SUBTLE BLEND
Recorded and Produced by me
Mastered by 2nd Son
Artwork by Kazuya Ito as Toi Whakairo
-Track list-
1. How Fancy
2. Damn The Hits
3. Samosas
4. Sweetwater Bay
5. Hours Long
---